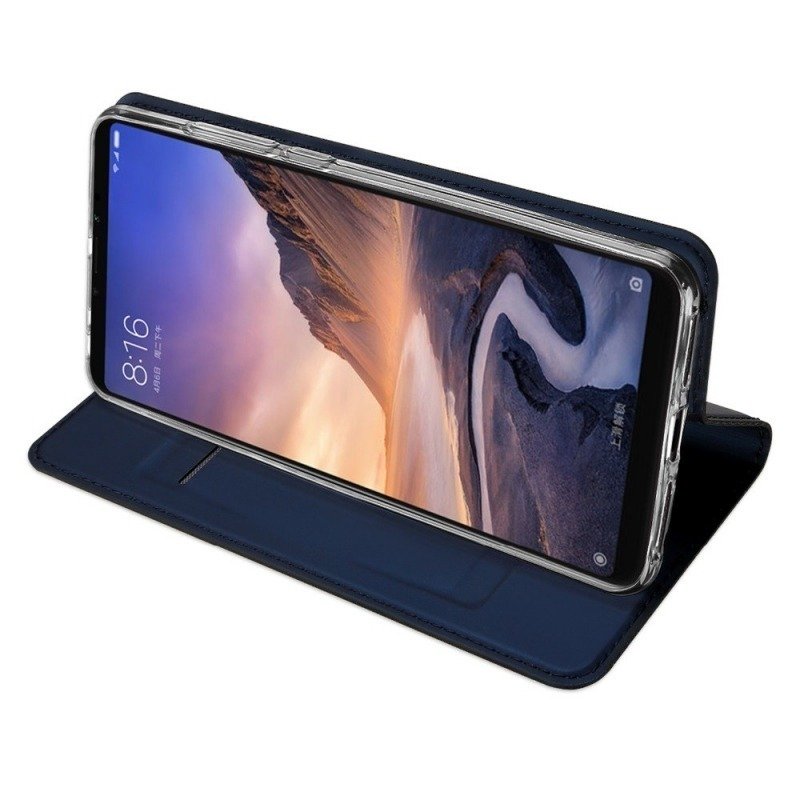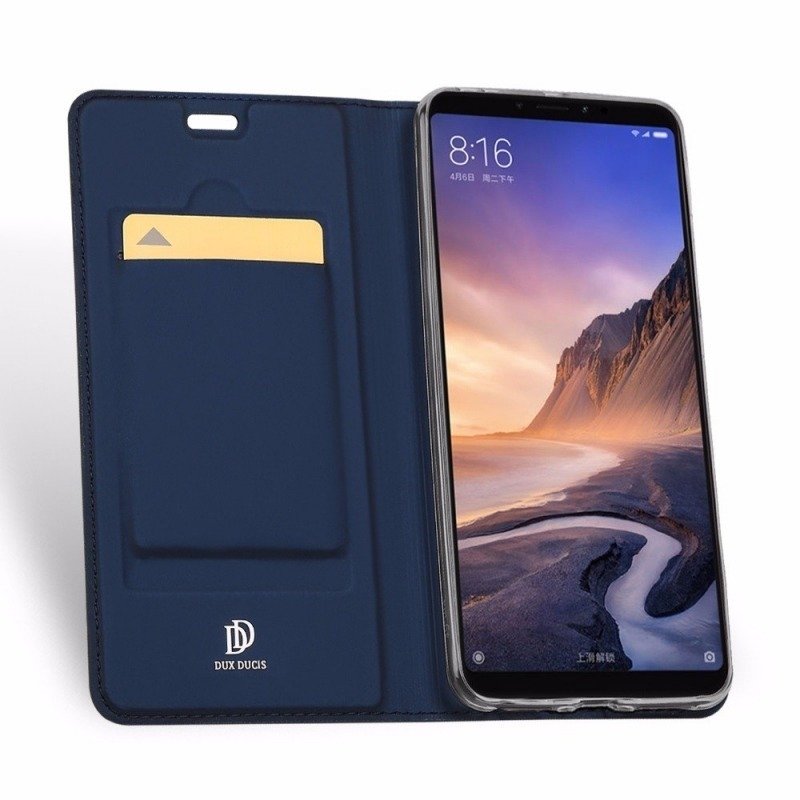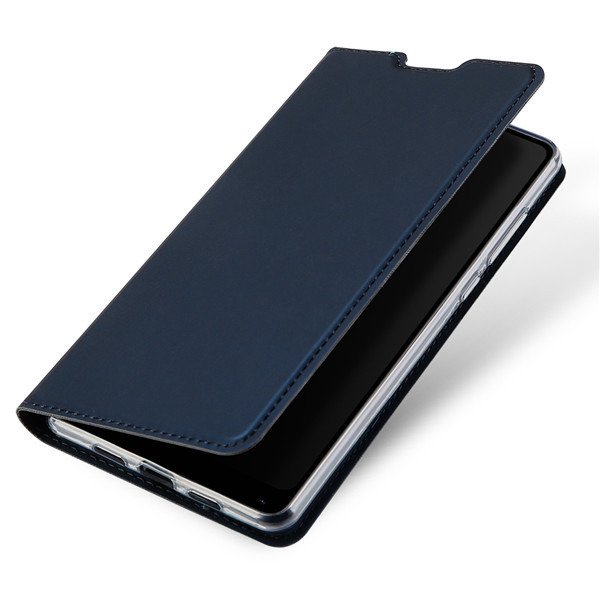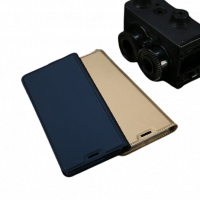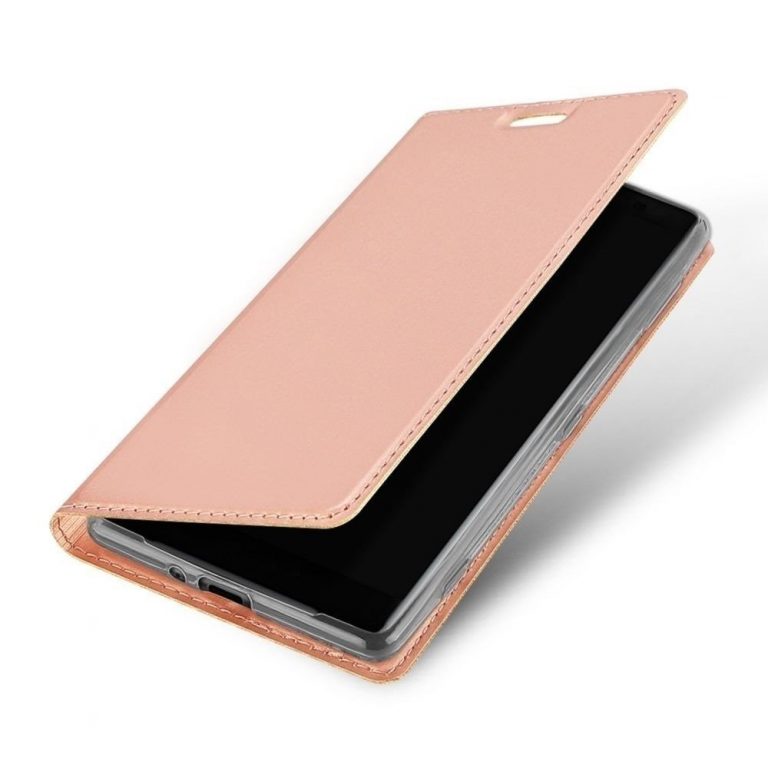 iPhone 11 CASE Avaliable in BLACK, ROSE GOLD, GOLD Colors Brand SKIN PRO
DUX DUCIS Skin Pro Series  iPhone 11 / XR Shockproof Horizontal Flip Leather Case with Holder & Card Slots
The appropriate cutouts for the speaker, camera and other openings gives the best look to your device. Our products wlll bring an extra look to your device. Easy to use all buttons and keep your device safe.
View More
NZD35.00
Product Description
Brand: DUX DUCIS
Model: iPhone 11
Available Colors: BLACK, ROSE GOLD, GOLD
Concise: It is simply shaped and turned to leave a pure and comfortable impression on everybody
Functional: The case can fit your phone well and make a big difference on protecting your phone
Convenient: All buttons and ports are accessible
Portable: It is unnecessary for you to take it off once your phone puts it on because it is quite thin and light
It is an affordable product.
Product Dimensions 7.62 x 1.27 x 15.24 cm; 90 Grams
Number Of Items 1
Material Faux Leather
Form Factor Flip