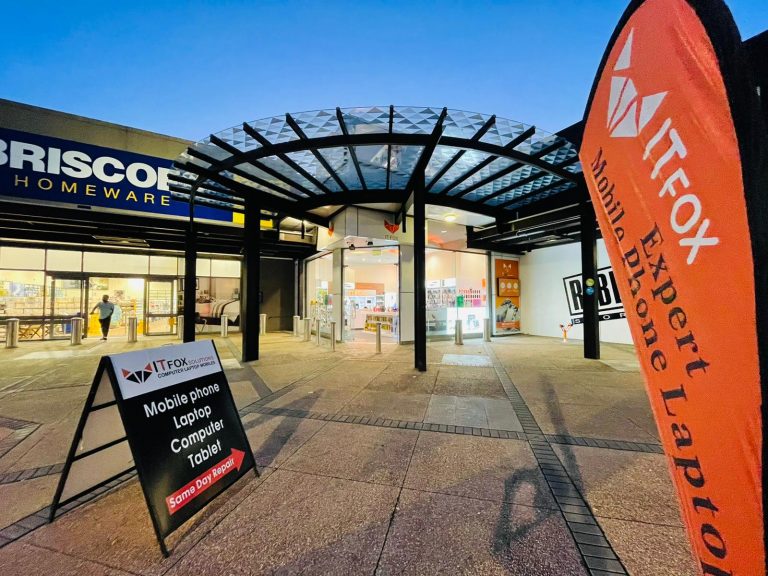 Phone Repair Near Me
IT Fox Solutions is an iPhone, MacBook, Laptop, Computer, and mobile phone repair shop in Hamilton, New Zealand. We are a One-Stop-Shop for all your device repairs and gadget fixes. We have expertise in providing fast, reliable, and user-friendly services to our clients. This is done by our trained and highly experienced technicians who assess your exact need and efficiently respond to all your requests. We have the right amount of exposure in all the repair works, which has helped us in providing quality solutions and that too in a budget-friendly manner.
Our replacement parts are of genuine quality with guaranteed service and we are highly recommended by our customers for the quality and user-friendly service we offer at our stores with 100% customer satisfaction. We also provide doorstep delivery service with same day repair.