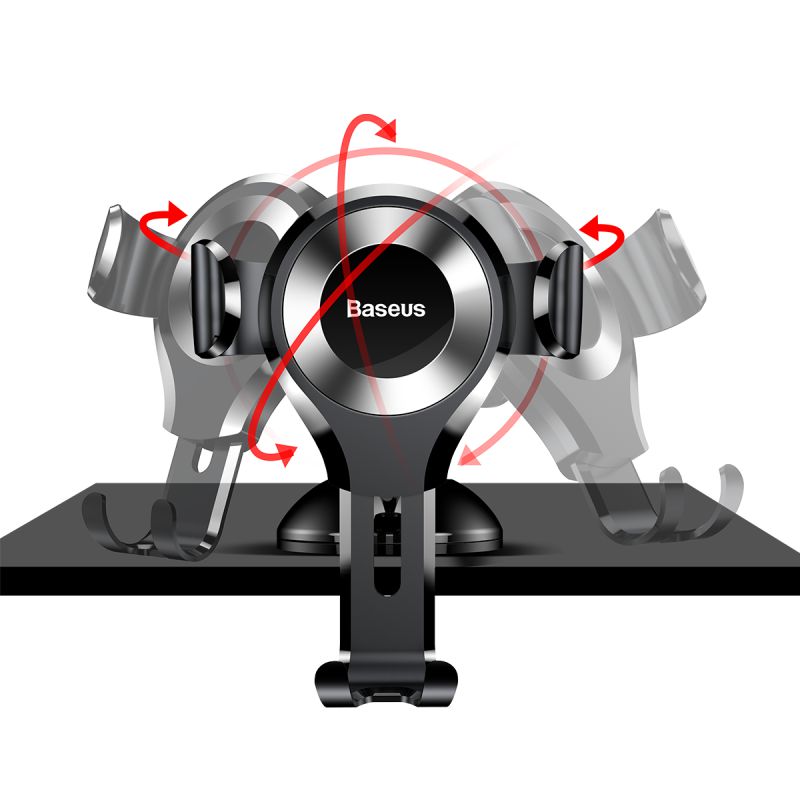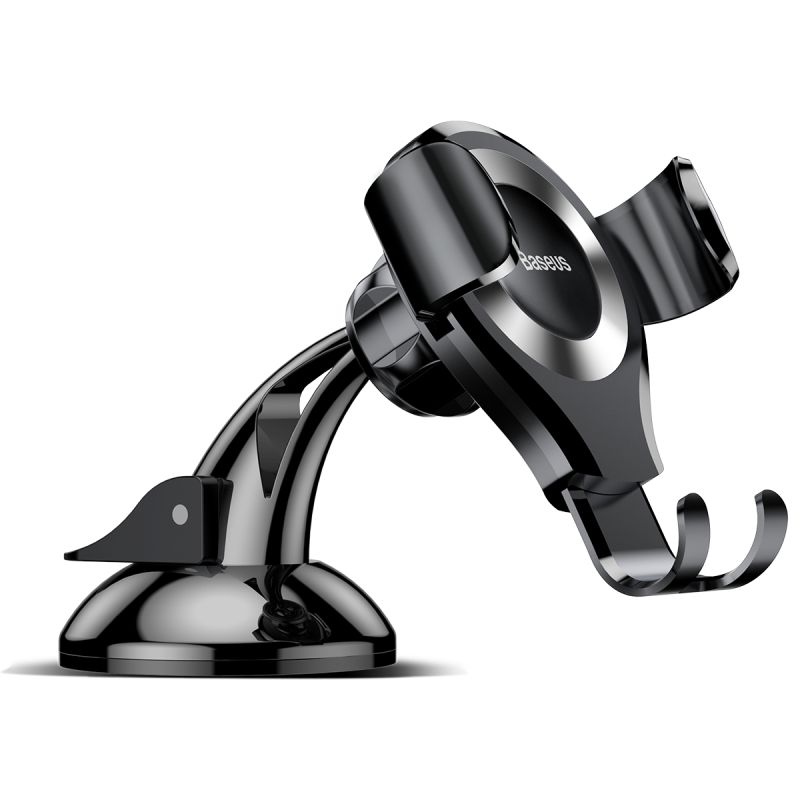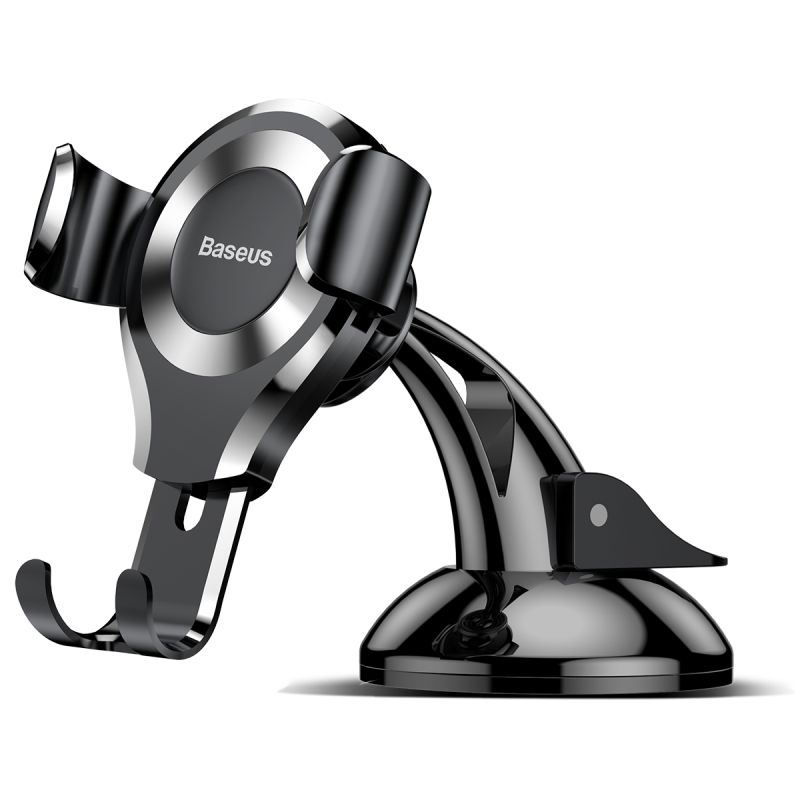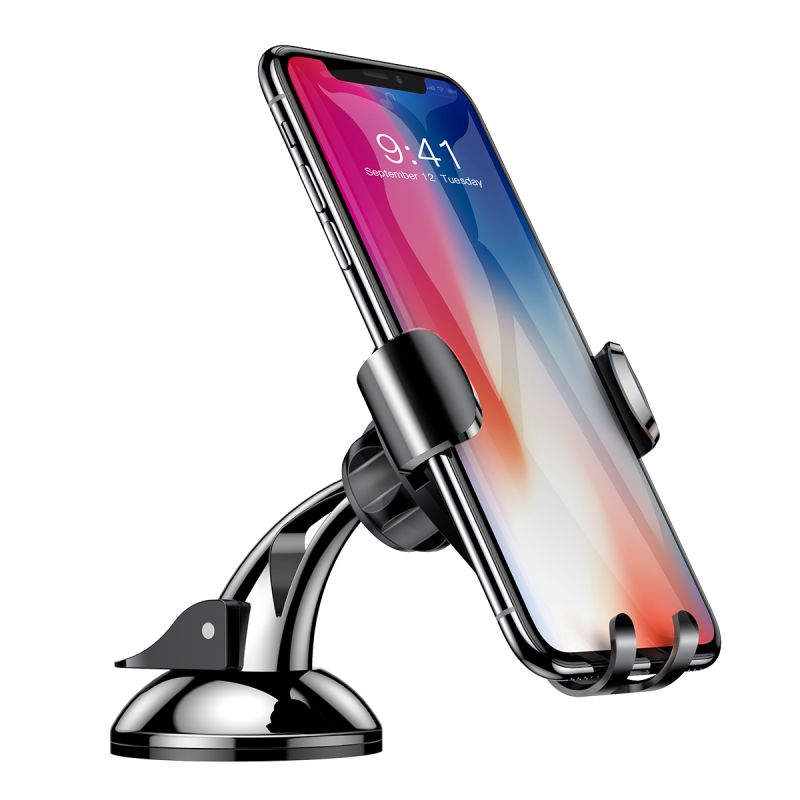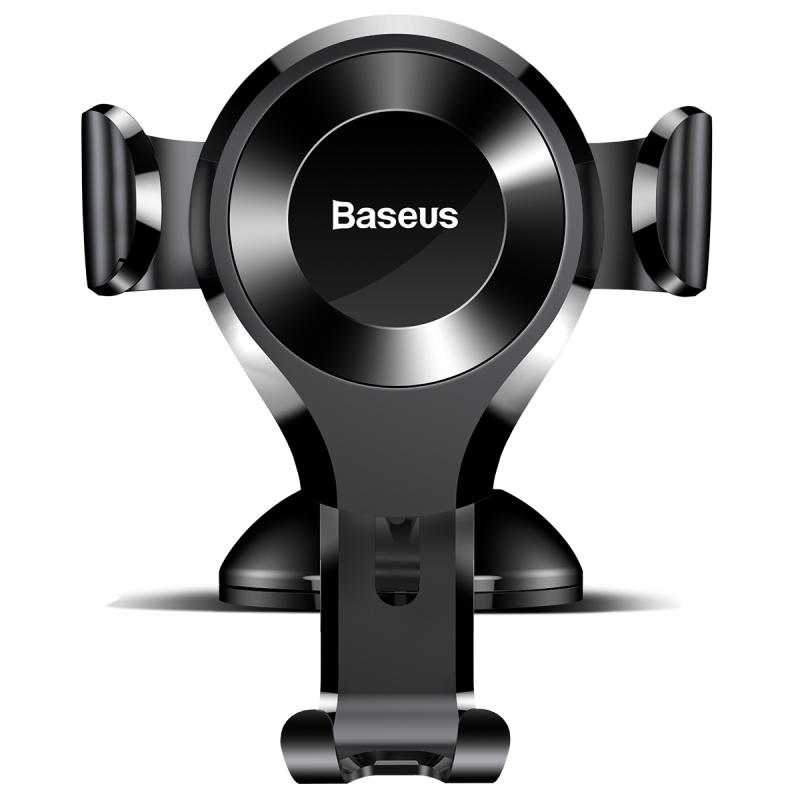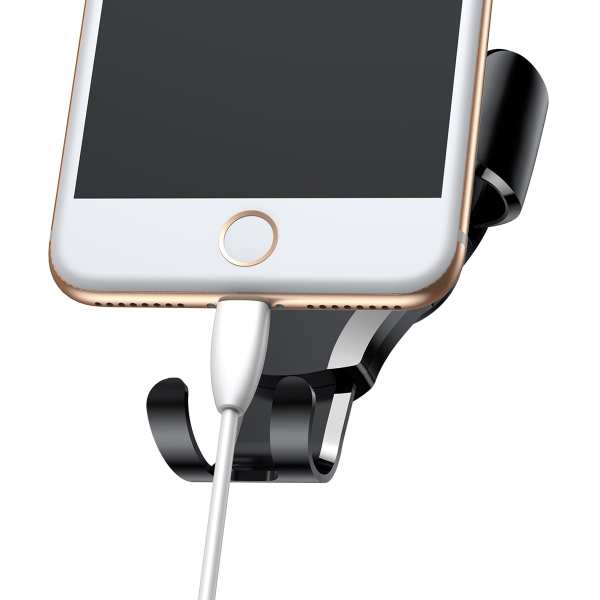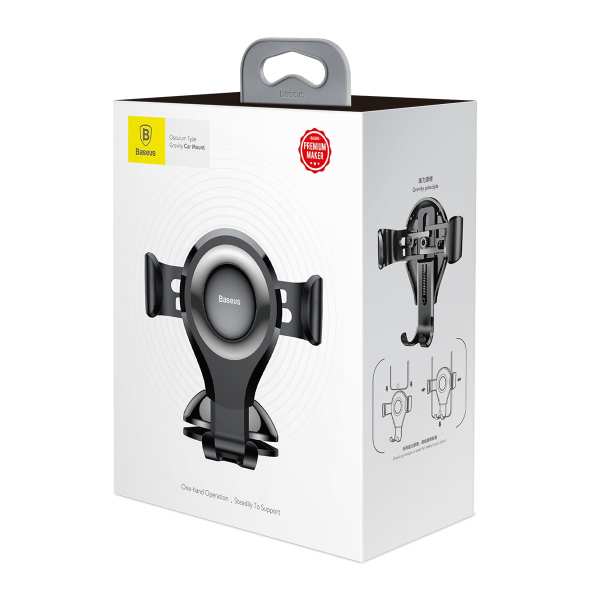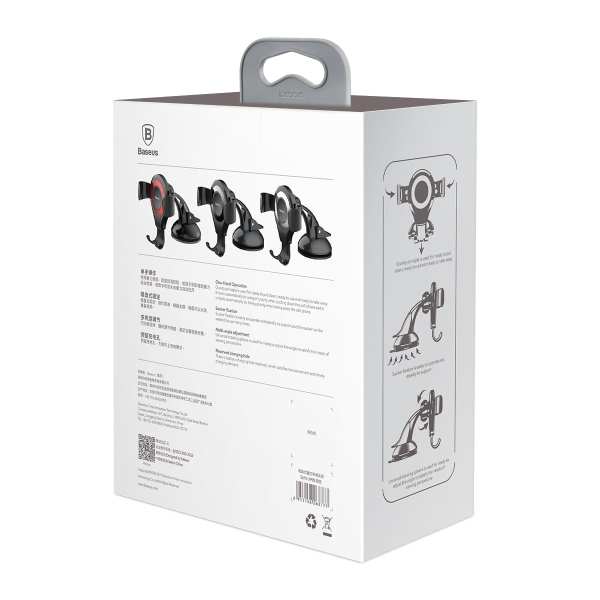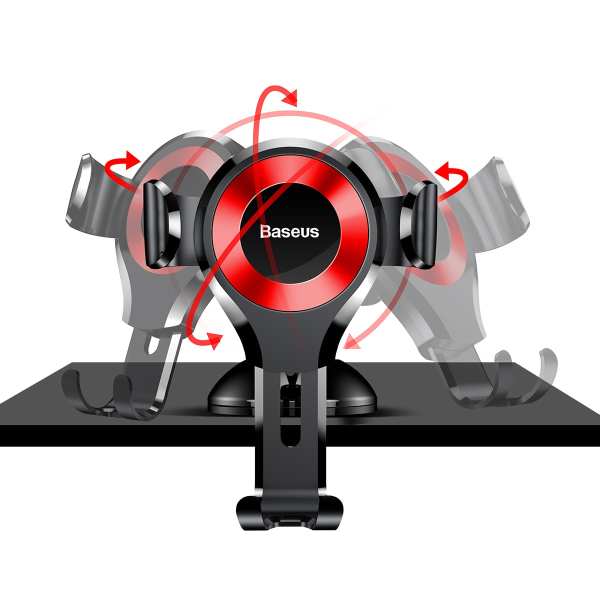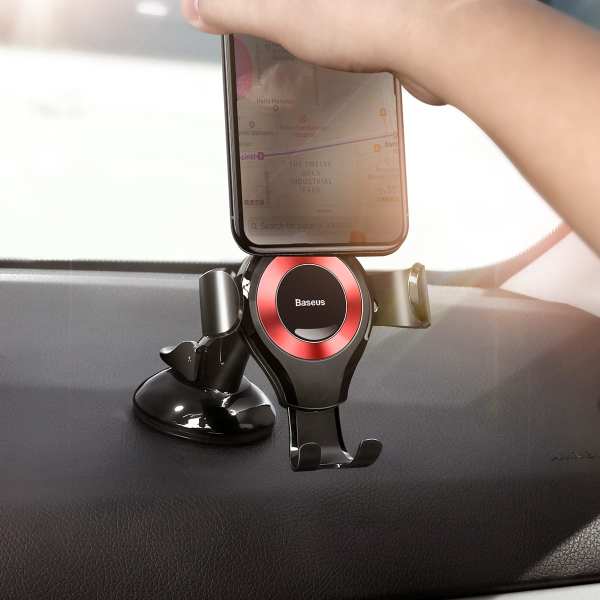 Baseus Osculum Type Gravity Car Mount
One-Hand Operation、Sucker fixation、 Multi-angle adjustment、Reserved charging hole、Stable and non-slip
View More
NZD45.00
Product Description
"One-Hand Operation, Sucker fixation、 Multi-angle adjustment, Reserved charging hole, Stable and non-slip"
Super practical and easy to install suction mount which utilises the gravity principle to secure your phone into place. One-handed operation allows for the easy placing and removal of your device with the weight of your phone triggering the closing mechanism.
The suction pad incorperates a special tacky surface to allow for additional reinforced fixation.
Multi-angle adjustment.
Reserved hole for charging cable if required.
Material: Plastic+ aluminium alloy
Colour: Black/Black+silver/ Black+red
Install way: Suction type
Fixed position: Dashboard
Suitable for: Mobile phone(63mm-88mm Width)